The Best Plant-BAsed desserts on the Planet We re-imagine cult classics
with 100% plant-based ingredients, Packed with superfoods!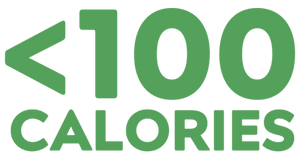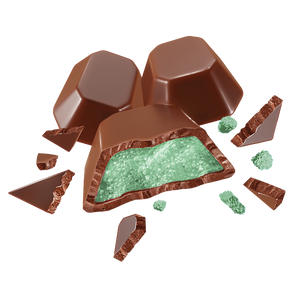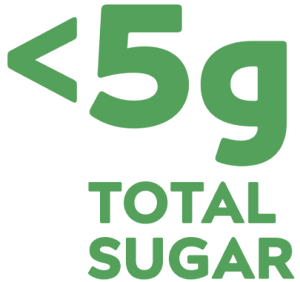 Dairy Free
Gluten Free
Soy Free
Vegan
Try all of our delicious crunch flavors in a single variety pack!
Banana Cream
Berry Dreams
Birthday Cake
Cookie Dough
Mint Chip
Vanilla Sky
It depends on the flavor of crunch, please check the images showing the back of the packs.

All flavors contain this base for ingredients:

Coconut milk (coconut extracted, water), chocolate (unsweetened chocolate, sugar, cocoa butter), organic coconut sugar, natural flavor

CONTAINS: Coconut
We recommend storing crunch at room temperature. During the summer months, you may want to put them into the fridge to prevent any melting of the chocolate.

Since we don't make them with any preservatives, the fridge will help keep them crispy and ready to snack on.
SWEET TREATS ARE JUST AROUND THE CORNER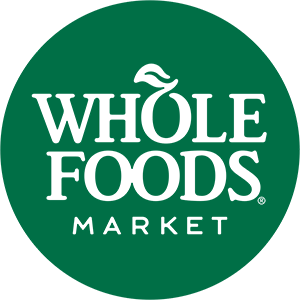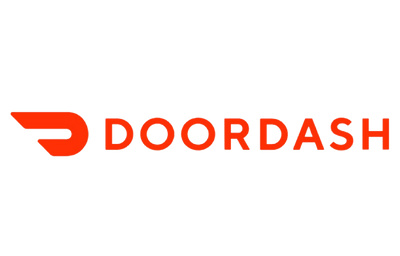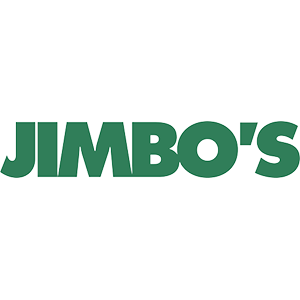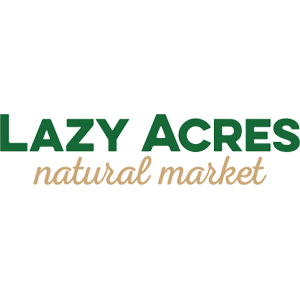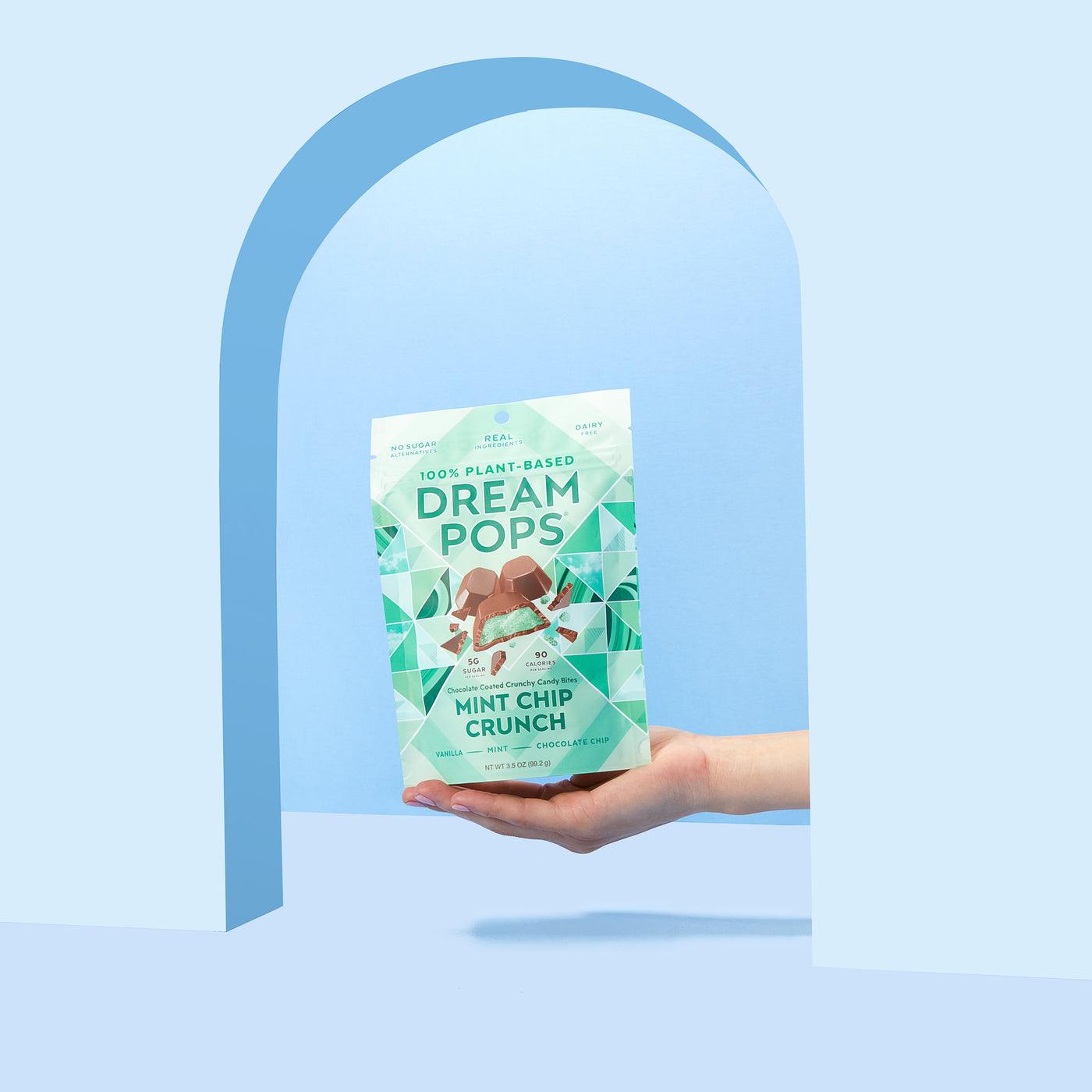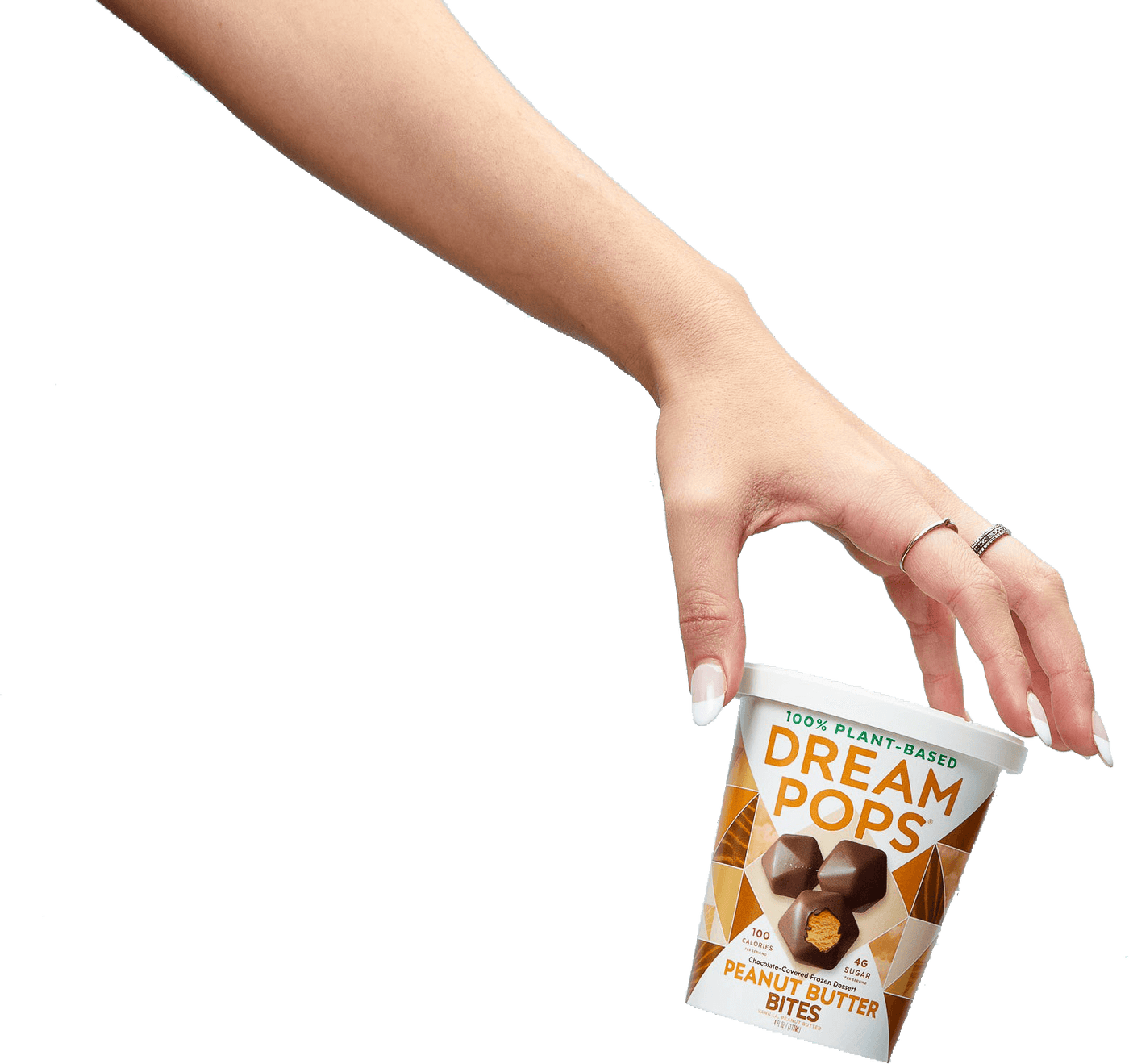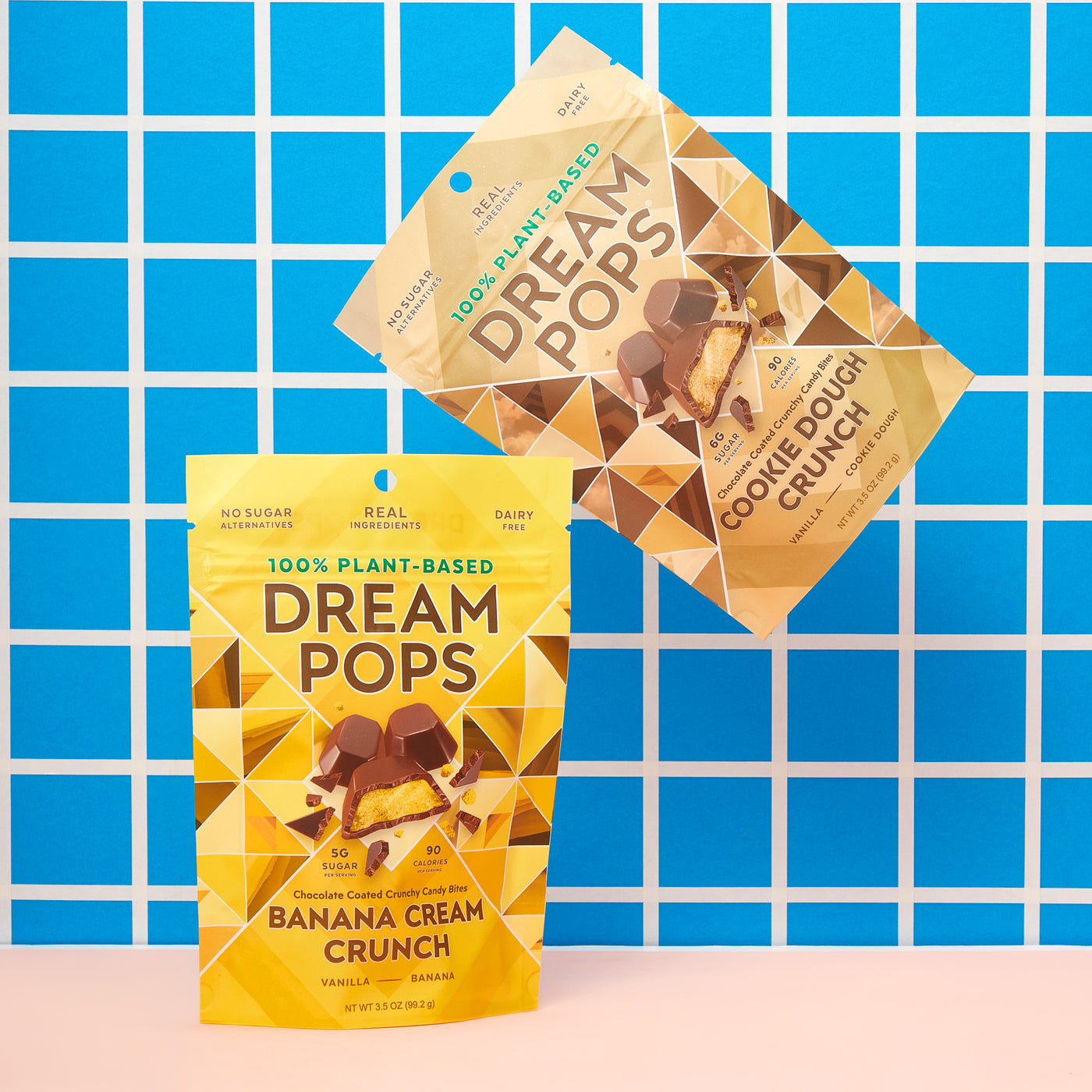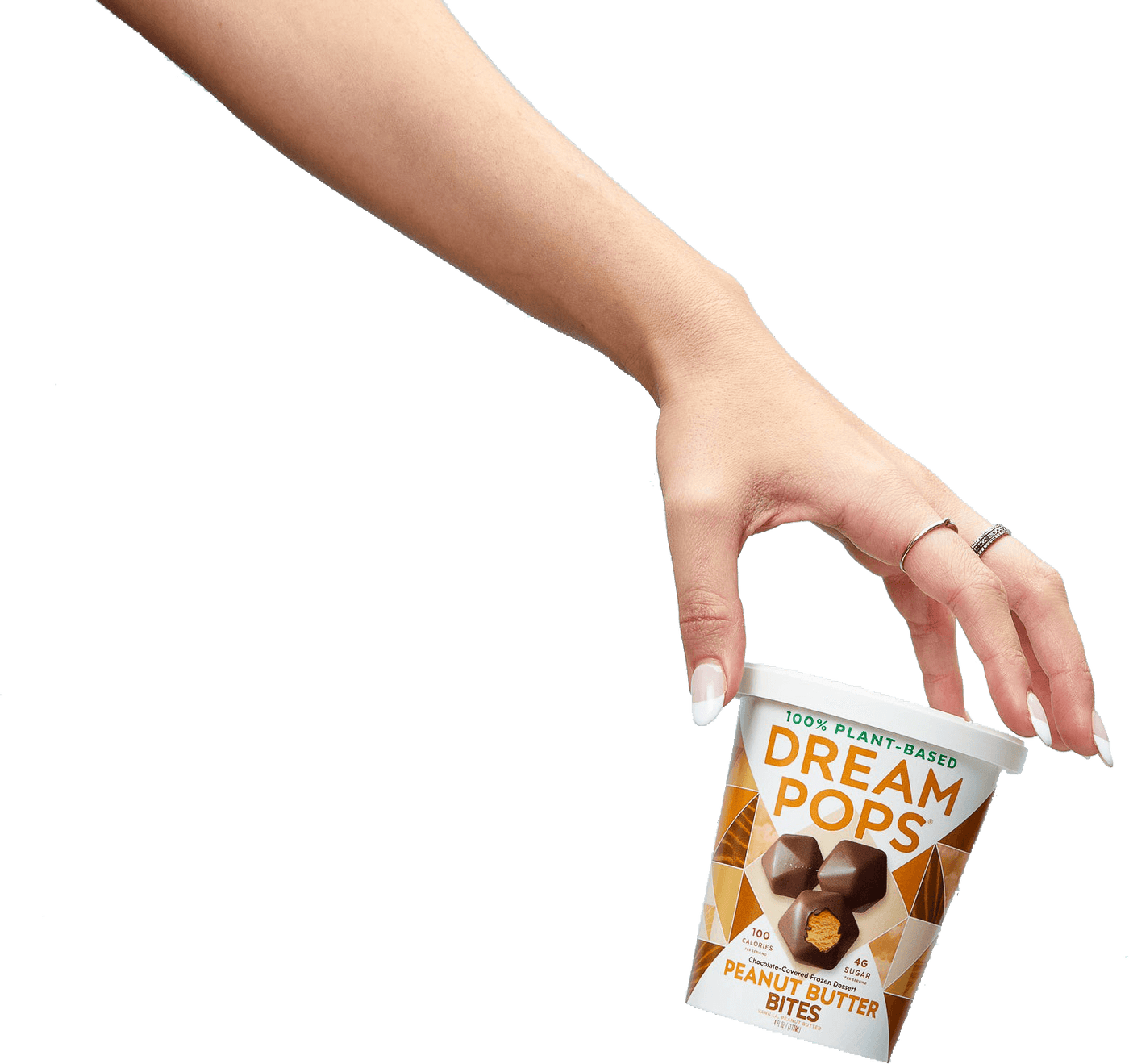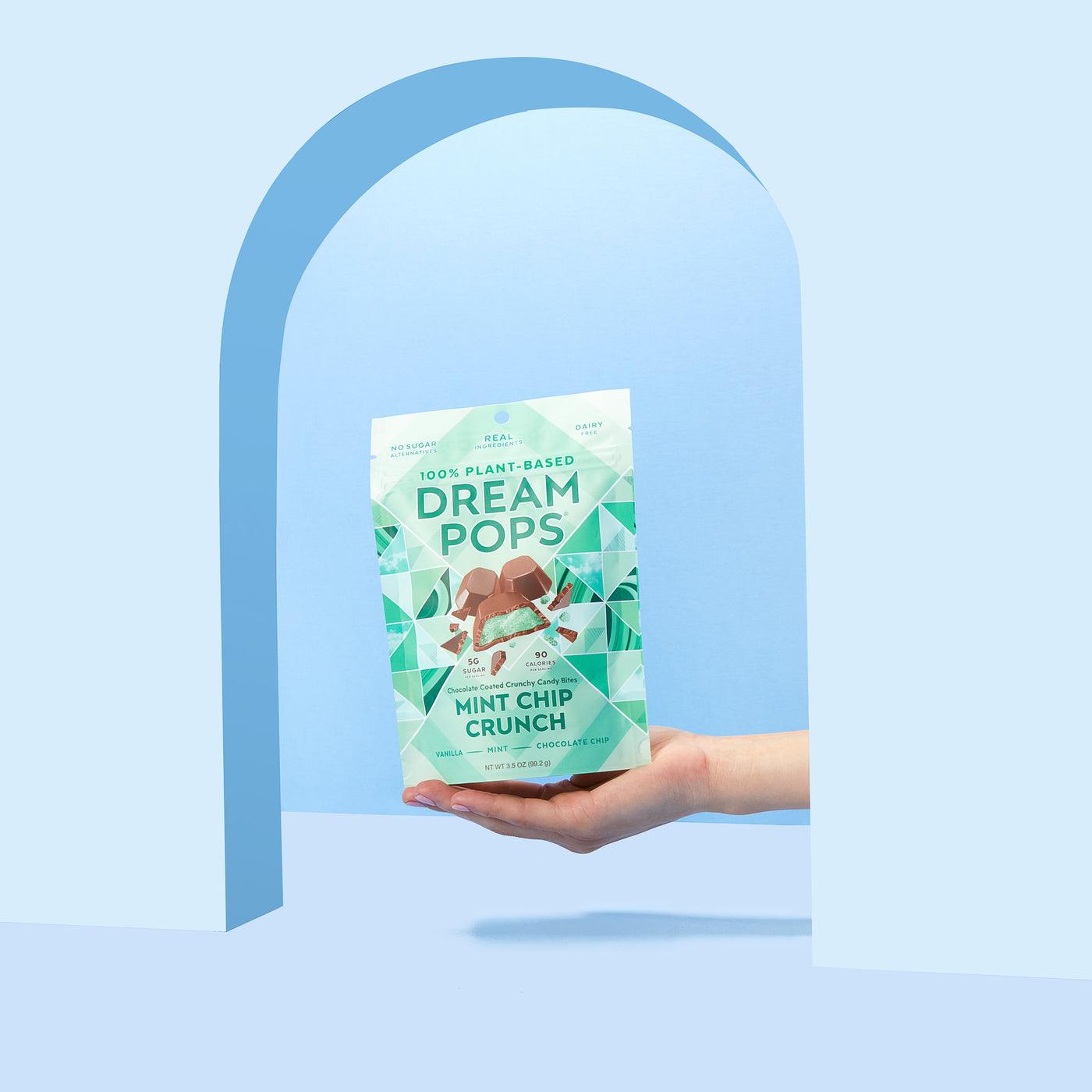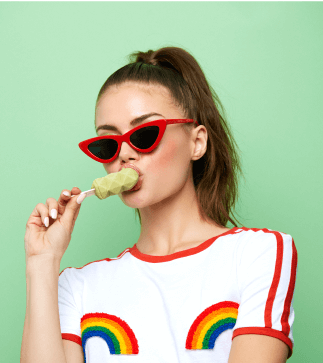 Our Dream–Your Reality.
Flavor-packed plant-based cult-classics powered by real food and real ingredients.
Read Our Story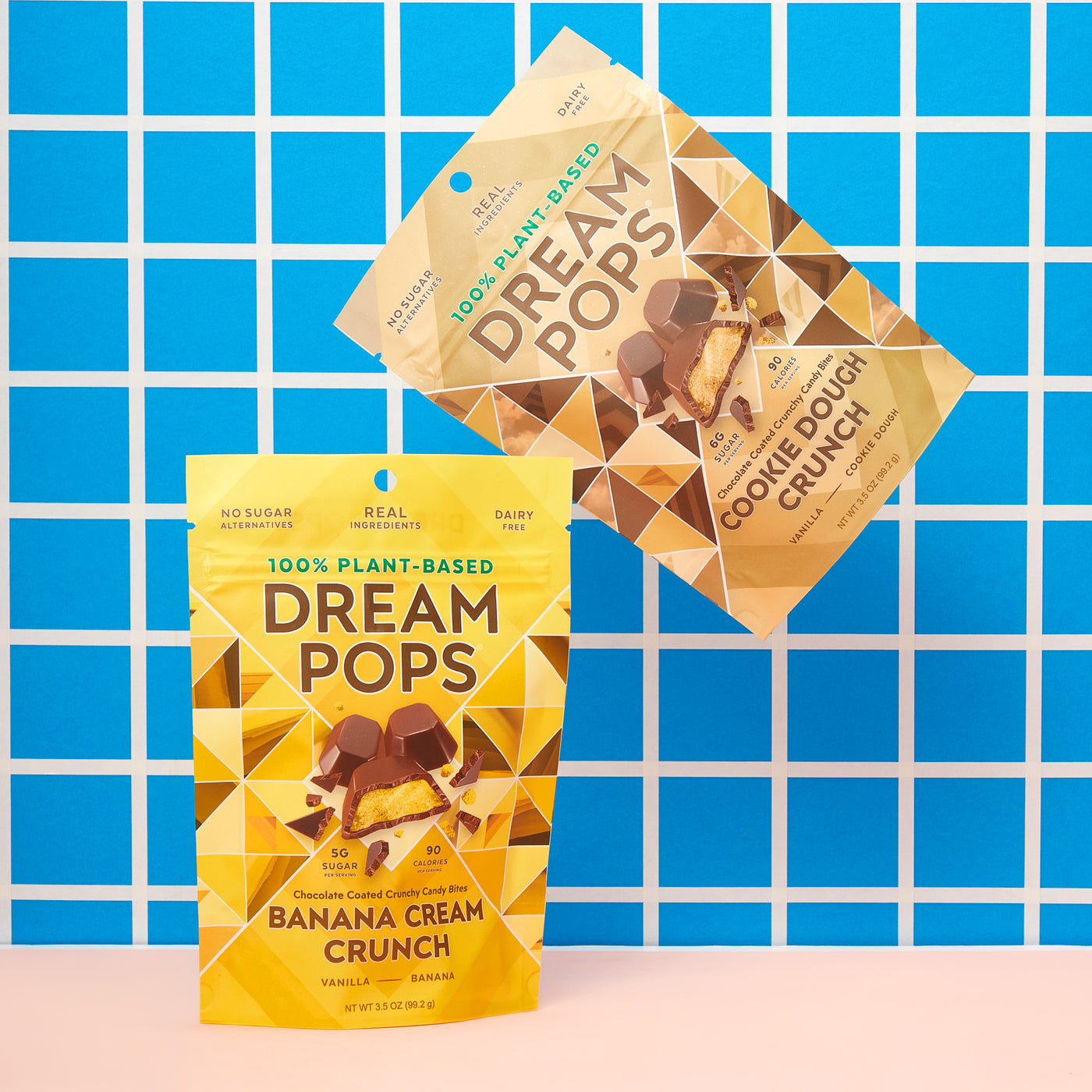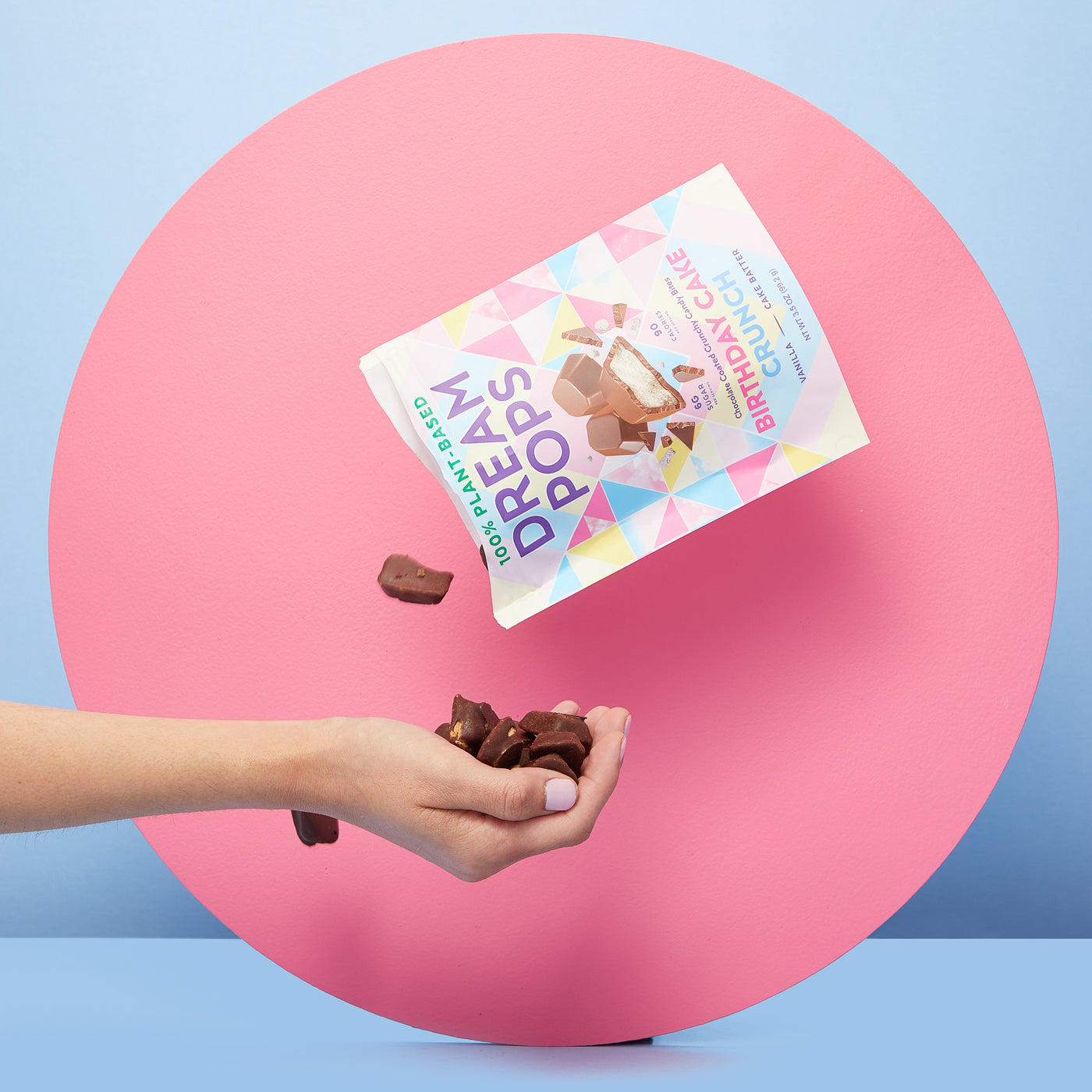 Shipping
Unfortunately, we do not offer international shipping right now.
Most orders get processed within 24-48 hours (except for weekends and holidays). Once the order has been processed, please allow 2-5 days for the order to be delivered.
All orders over $50 come with free shipping. If your order is under $50, standard shipping costs $4.99 since we ship items on temperature safe packaging during the summer.
Since our products are consumables, we cannot offer returns. But if the item arrives damaged please contact our support team support@dream-pops.com
Product
Yes! These plant-based desserts are everything you could imagine with WAY fewer ingredients and less sugar to provide you a guilt-free snacking experience.
Great question, most of our products contain coconut but please check the specific items ingredient list before purchasing.
Each product is slightly different and will vary based on the temperature of your house. For our Crunch & Drip products, we recommend storing in a cool dry place. If it's really hot, please store Crunch in the fridge.
Bites & Pops are our frozen desserts which require storage in your freezer.
No, we don't use any artificial sweeteners in our products.