Reasons to Love Dream Pops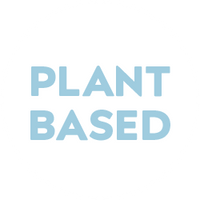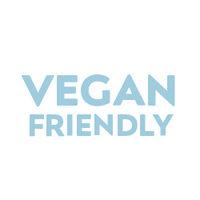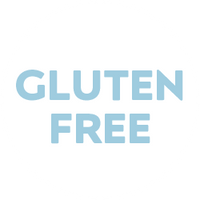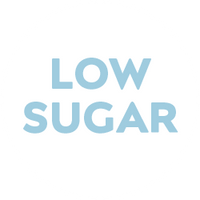 Shipping
Unfortunately, we do not offer international shipping right now.
Most orders get processed within 24-48 hours (except for weekends and holidays). Once the order has been processed, please allow 2-5 days for the order to be delivered.
All orders over $50 comes with free shipping. If your order is under $50, standard shipping costs $4.99 since we ship items on temperature safe packaging during the summer.
Since our products are consumables, we cannot offer returns. But if the item arrives damaged please contact our support team support@dream-pops.com
Product
Yes! These plant-based desserts are everything you could imagine with WAY less ingredients and sugar to provide you a guilt-free snacking experience.
Great question, most of our products contain coconut but please check the specific items ingredient list before purchasing.
Each product is slightly different and will vary based on the temperature of your house. For our Crunch & Drip products, we recommend storing in a cool dry place. If it's really hot, please store Crunch in the fridge.
Bites & Pops are our frozen desserts which require storage in your freezer.
No, we don't use any artificial sweeteners in our products.