the best plant-based desserts on the planet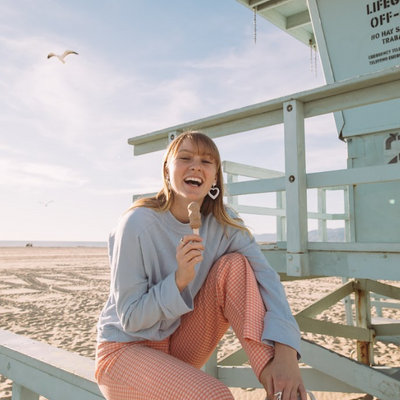 My Favorite Go To Dessert!
" There's not a flavor in the variety pack that I don't like! Dream Pops Crunch has been my go to after dinner treat. It's so much better for my overall health and curbs all my sweet tooth cravings! Love the packaging and design of the product too! "

- Theresa M.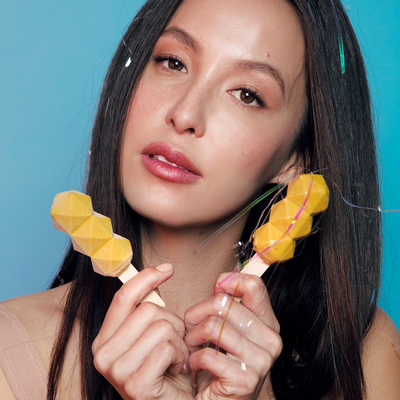 My Favorite Go To Dessert!
"I've replaced my traditional cookies and chocolate goodies with the Mint Chip & Cookie Dough Crunch. It's low-calorie and doesn't upset my stomach since it's dairy free."
Danielle G.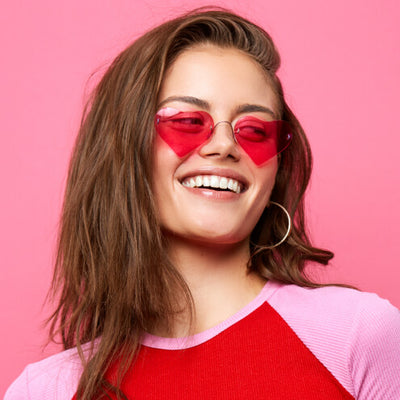 My Favorite Go To Dessert!
"Ate the whole bag in one sitting, these are ridiculously good...like a whopper meets a milk dud but better and way healthier!! Mint chip and birthday cake for the win but honestly every flavor is so good 🔥🔥🔥🔥"
Alexa K.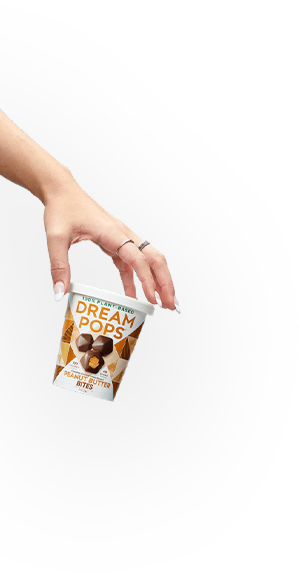 SWEET TREATS ARE JUST AROUND THE CORNER
Prefer shopping in person?
Check out where you can buy Dream Pops today.
Store Locator