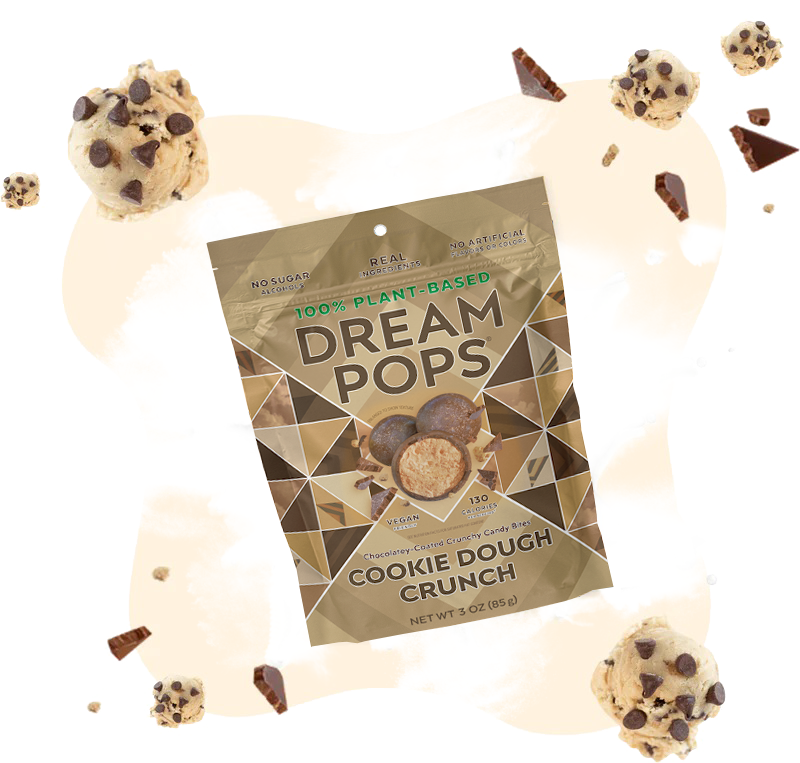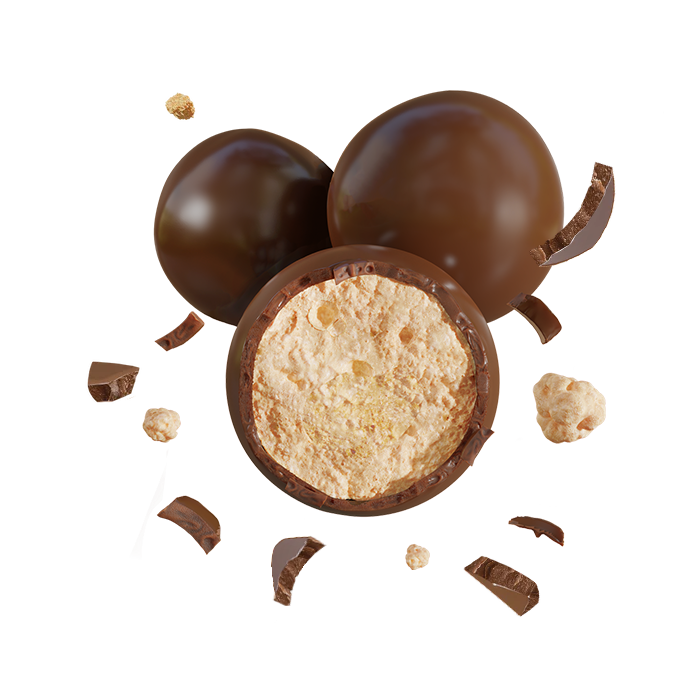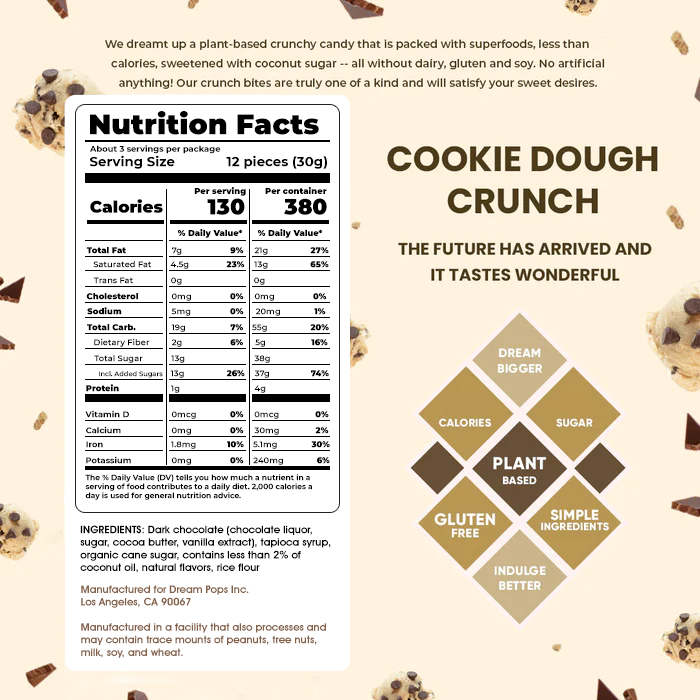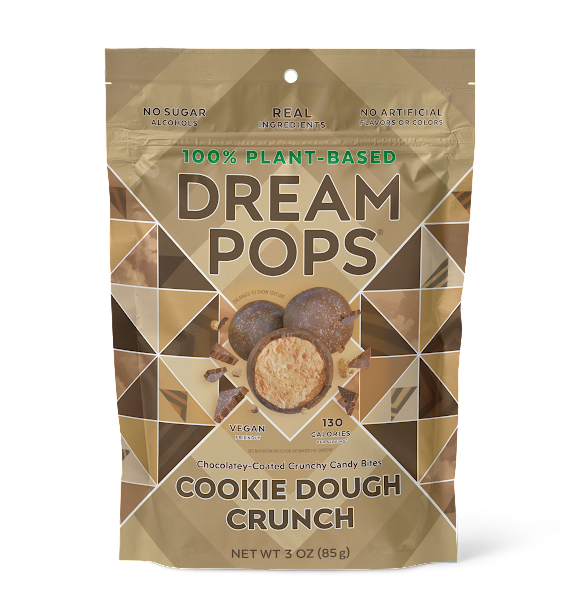 Cookie Dough
✔️ 130 calories per serving
✔️ 14g of sugar per serving
✔️ Guilt-free dessert
Crispy crunchy chocolate coated bites with a cookie crisp center. Taste like a candy milkshake, but only with 7 ingredients!
Cookie dough bites coated in a chocolate-y crunchy shell. Dough-my-goodness!
Dark Chocolate (Chocolate Liquor, Sugar, Cocoa Butter, Vanilla), Tapioca Syrup, Organic Cane Sugar, Contains less than 2% of Rice Flour, Natural Flavor.
We recommend storing crunch at room temperature. During the summer months, you may want to put them into the fridge to prevent any melting of the chocolate.

Since we don't make them with any preservatives, the fridge will help keep them crispy and ready to snack on.
Reasons to Love Dream Pops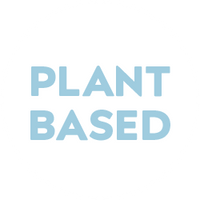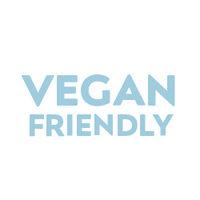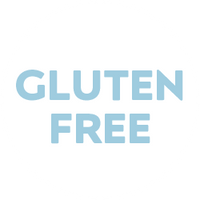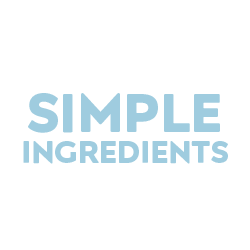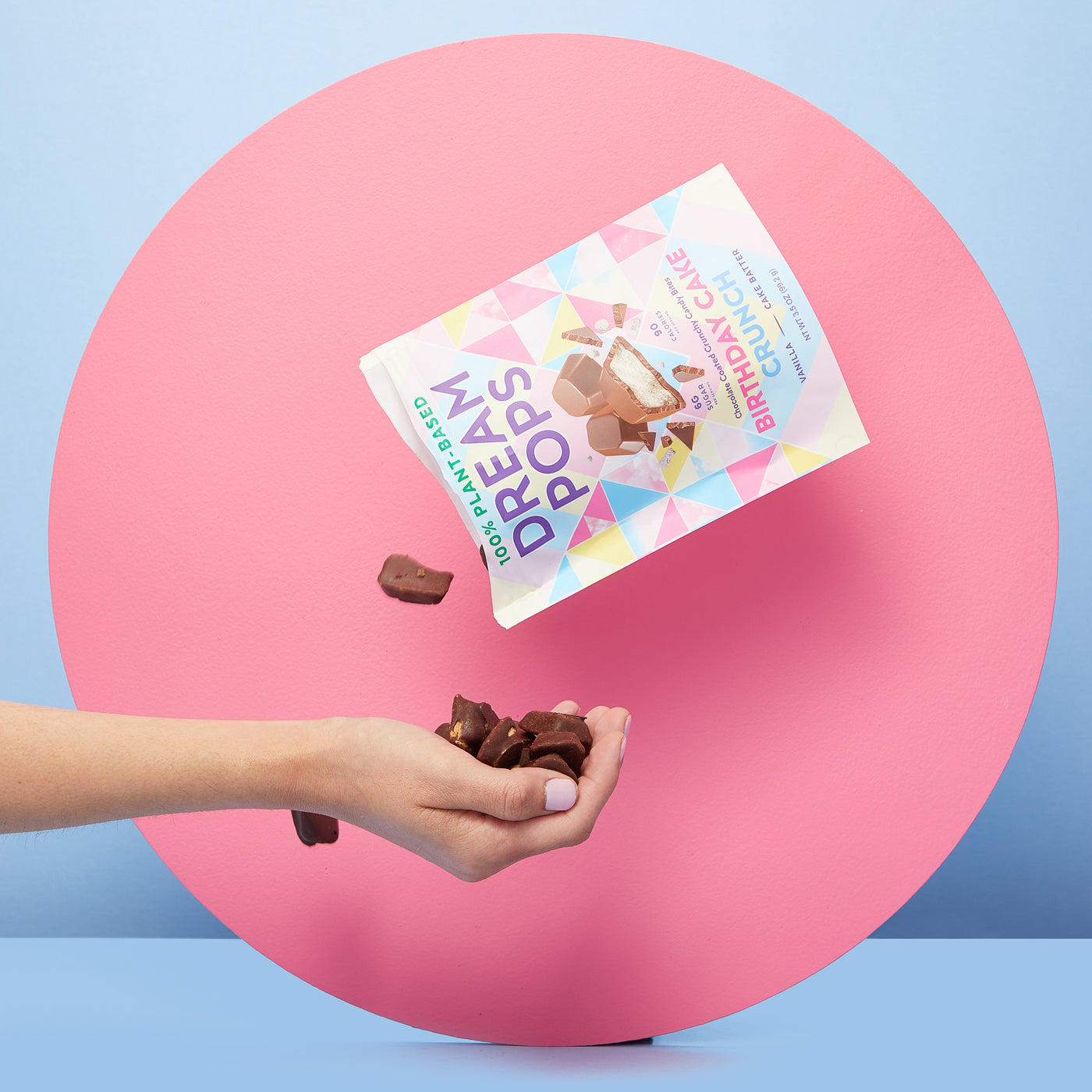 Portion Controlled
Cafefully designed to be the perfect size to satisfy every craving with none of the guilt.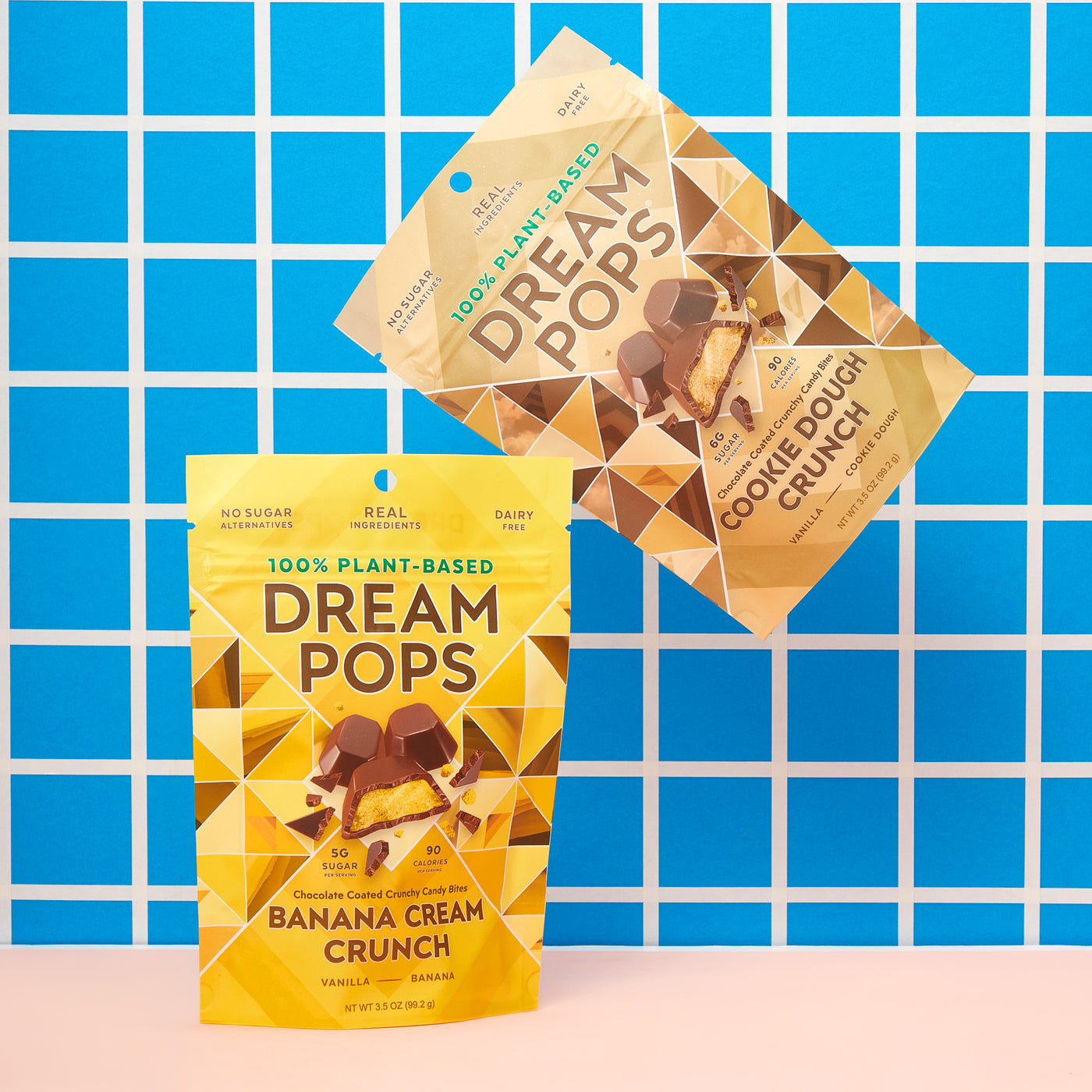 Less Ingredients, Better Taste
With only 7 ingredients and low natural sugar content, you can't beat Crunch.
Shipping
Unfortunately, we do not offer international shipping right now.
Most orders get processed within 24-48 hours (except for weekends and holidays). Once the order has been processed, please allow 2-5 days for the order to be delivered.
All orders over $50 come with free shipping. If your order is under $50, standard shipping costs $4.99 since we ship items on temperature safe packaging during the summer.
Since our products are consumables, we cannot offer returns. But if the item arrives damaged please contact our support team support@dream-pops.com
Product
Yes! These plant-based desserts are everything you could imagine with WAY fewer ingredients and less sugar to provide you a guilt-free snacking experience.
Great question, most of our products contain coconut but please check the specific items ingredient list before purchasing.
Each product is slightly different and will vary based on the temperature of your house. For our Crunch & Drip products, we recommend storing in a cool dry place. If it's really hot, please store Crunch in the fridge.
Bites & Pops are our frozen desserts which require storage in your freezer.
No, we don't use any artificial sweeteners in our products.
Total 5 star reviews: 11
Total 4 star reviews: 2
Total 3 star reviews: 1
Total 2 star reviews: 1
Total 1 star reviews: 2
76%
would recommend these products
I do not recommend this product

Very disappointing

I previously tried the vanilla sky crunch and loved it. So I placed a big order on this website.

Shipping took 10 days!!

Then the products arrived and I am beyond disappointed. Apparently the vanilla sky and the mint are the only flavors that are actually crunchy! All the other flavors are chewy and soft.

Customer service takes even longer than the shipping. Definitely won't buy again.

More Options for the Variety Pack!

I think having the option of choosing the six combinations would make people happy. For example two each of three flavors. We are not big fans of the Berry or the Mint, but it was the only way to order the others. I think having a quantity choice, (four or six) would improve sales. When we were no longer able to find Dream Pop Bites in Pittsburgh, I debated ordering online due to the afore mentioned reasons. But we really enjoy having a nibble some nights, so I went ahead and ordered.

And since you asked, we are confused by the packaging. We thought Dream Pops in a bag were the "popsicle" kind, and the containers were the Bites. But all of our flavors came in a bag. From a merchandizing/consumer perspective, there should be a consistent package for each treat. The containers for the bites are preferable because one does not have to stick their hand in a bag. In addition, we know which product we are reaching for because we have both in the freezer. The containers work better in the freezer because they stack, as opposed to bags falling over. Even though there are pictures of the products on the bags, I think "BITES" should be more prominent, if you are using the same packaging. We are so glad we "discovered" these tasty treats, and have been having a lot of fun introducing them to our friends and family!

Delicious

But you'll want to eat the whole container!

I do not recommend this product

Never received.

I never received my order. No response to my emails or social media messages requesting assistance. Had to file a claim with my bank to attempt to receive a refund… not sure if I will ever get my money back.

I do not recommend this product

Melted and chalky

Despite being shipped with ice packs, the Dream Pops candy arrived melted into unrecognizable blobs. The chocolate was chalky tasting and overall disappointing.
Reviews Loaded
Reviews Added