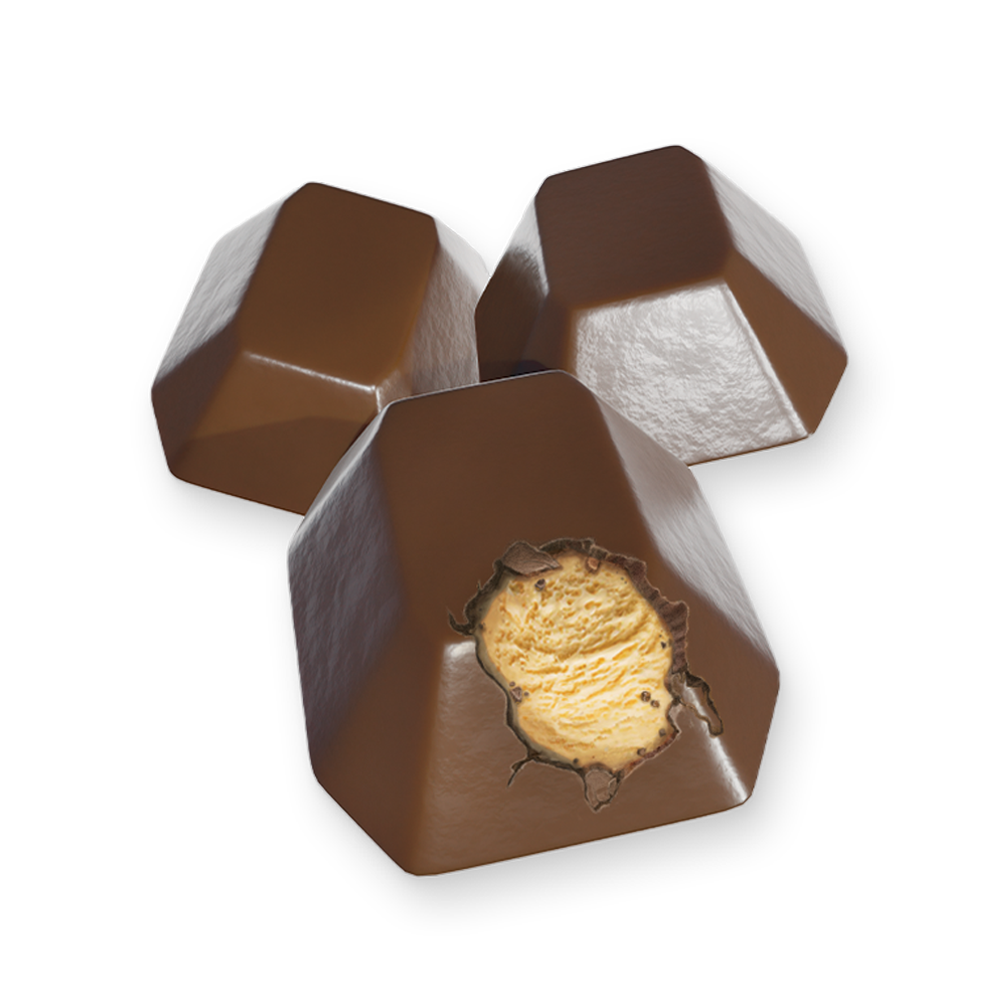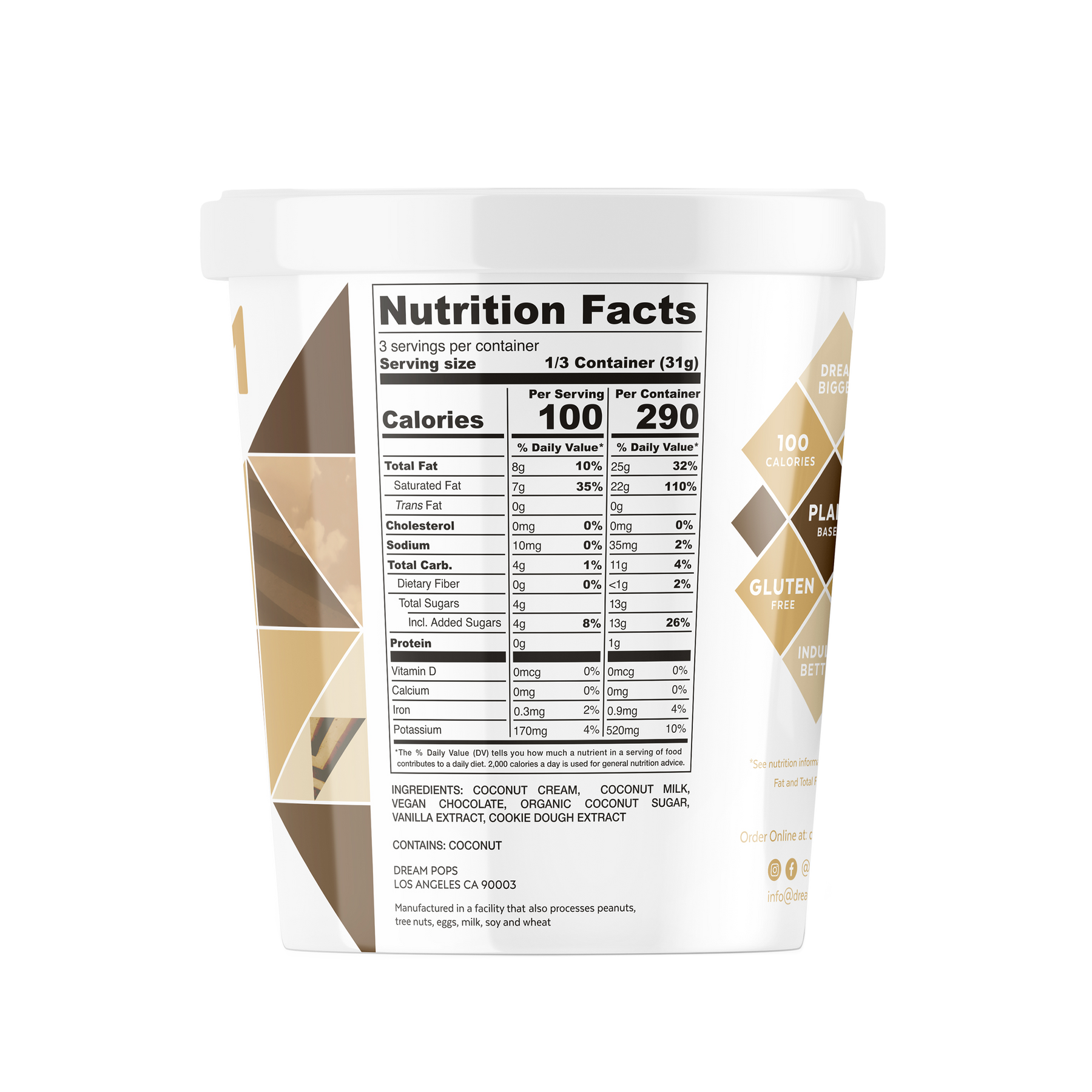 Cookie Dough
✔️ 100 calories per serving
✔️ 4g of sugar per serving
✔️ Guilt-free dessert
Creamy coconut frozen dessert wrapped in crunchy dark chocolate coating. Tastes like your childhood favorites, but without the dairy and all the junk.
Frozen cookie dough bites coated in a chocolate-y crisp shell. Dough-my-goodness!
Coconut Cream, Coconut Milk, Vegan Chocolate, Organic Coconut Sugar, Vanilla Extract, Cookie Dough Extract

Contains: Coconut
Reasons to Love Dream Pops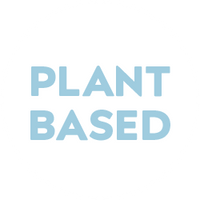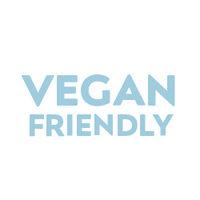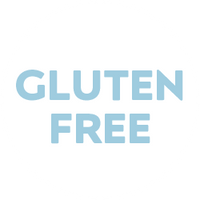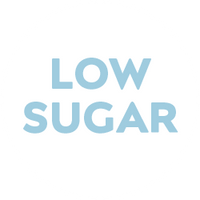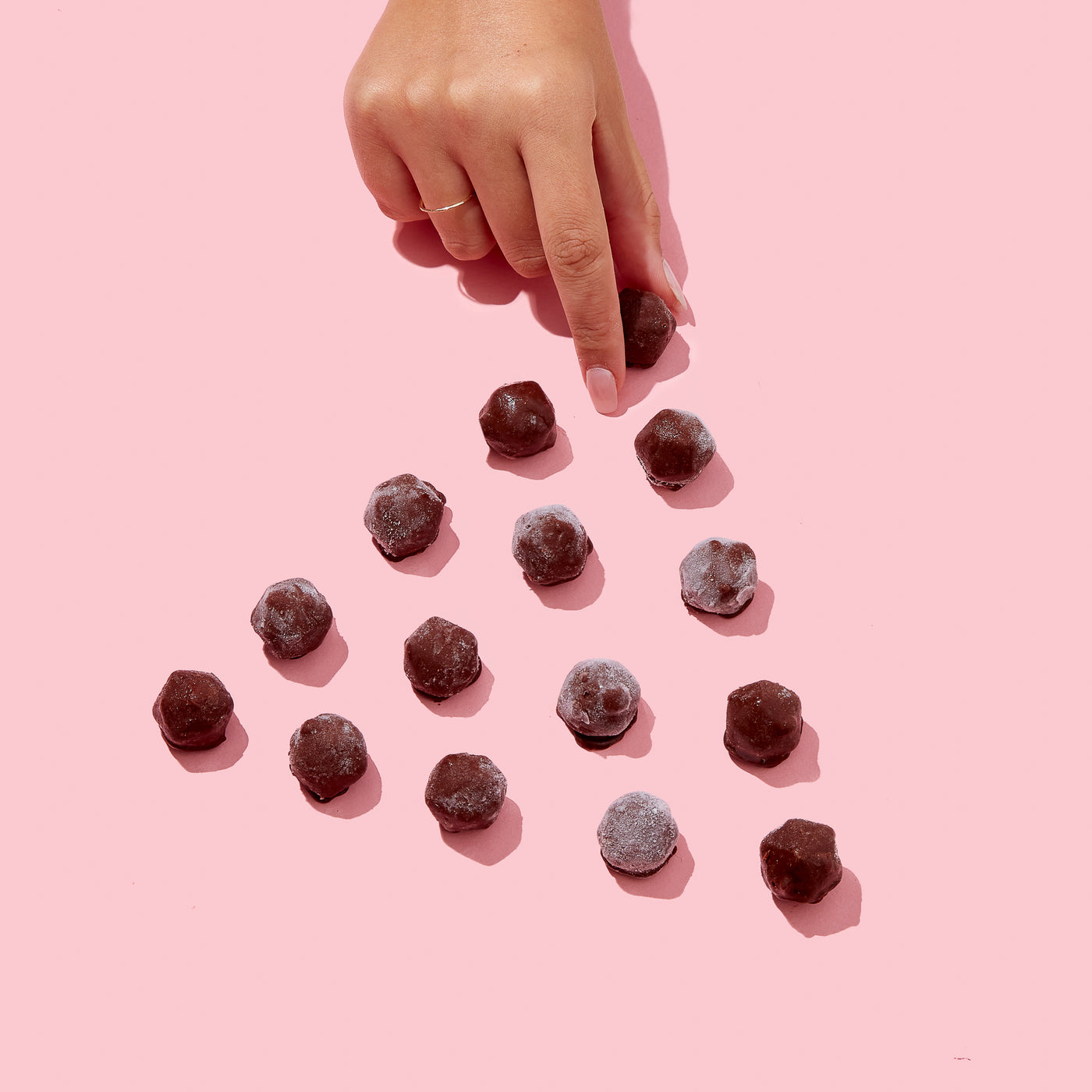 Portion Controlled
Cafefully designed to be the perfect size to satisfy every craving with none of the guilt.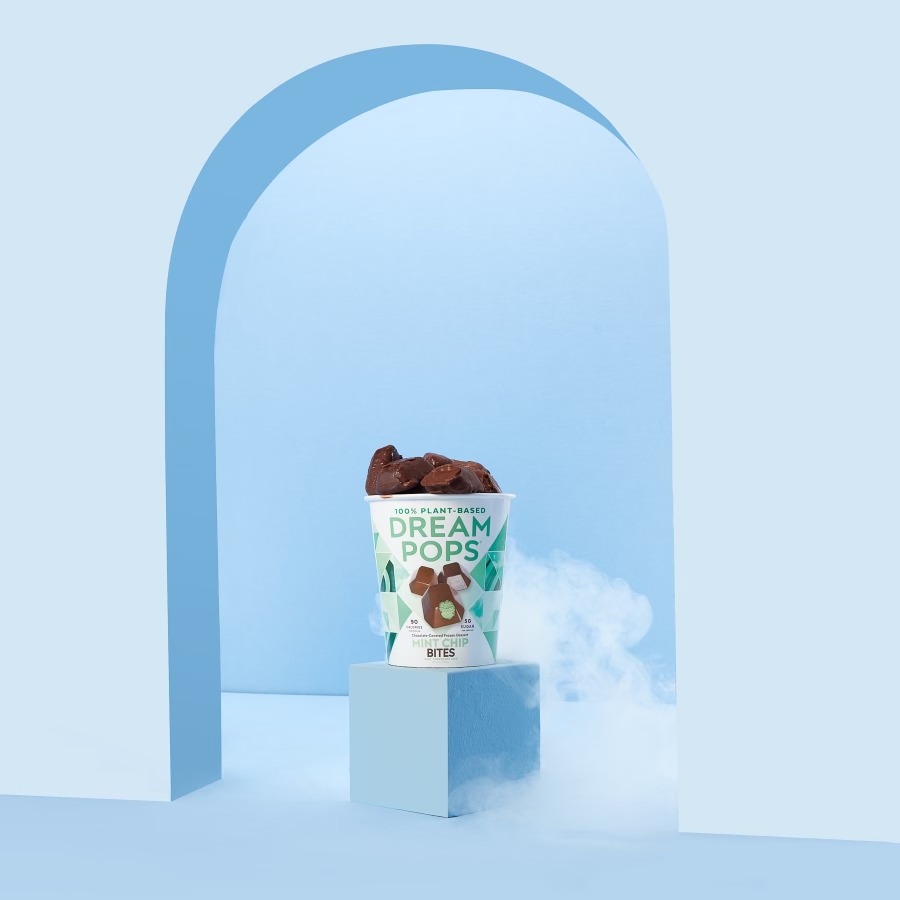 Less Ingredients, Better Taste
With only 10 ingredients and low natural sugar content, you can't beat Bites.
Shipping
Unfortunately, we do not offer international shipping right now.
Most orders get processed within 24-48 hours (except for weekends and holidays). Once the order has been processed, please allow 2-5 days for the order to be delivered.
All orders over $50 come with free shipping. If your order is under $50, standard shipping costs $4.99 since we ship items on temperature safe packaging during the summer.
Since our products are consumables, we cannot offer returns. But if the item arrives damaged please contact our support team support@dream-pops.com
Product
Are these as good tasting as people say?
Great question, most of our products contain coconut but please check the specific items ingredient list before purchasing.
Each product is slightly different and will vary based on the temperature of your house. For our Crunch & Drip products, we recommend storing in a cool dry place. If it's really hot, please store Crunch in the fridge.
Bites & Pops are our frozen desserts which require storage in your freezer.
No, we don't use any artificial sweeteners in our products.
Total 5 star reviews: 2
Total 4 star reviews: 1
Total 3 star reviews: 0
Total 2 star reviews: 0
Total 1 star reviews: 1
75%
would recommend these products
Great option for someone with food allergies!

I tried it for the first time today. I absolutely love this! A lot of vegan ice cream treats are made with oat milk and I have both dairy and oat allergies, plus wheat and peanut. This is completely safe for me and tasted amazing, I'd definitely recommend it.

Melissa

Verified Reviewer

My favorite new dessert! 🌱

RUN don't walk to your nearest store that carries these items. I am so impressed by the ingredients and macro content. These will be a staple for me in our freezer. Thank you for creating these! 💫🙏🌱

Kristen

Verified Reviewer

I do not recommend this product

Spirulina Ruins It

I was so excited to see Dream Pop Bites in my favorite ice cream flavor, but—and I hate to say this because I love the other flavors—this flavor was straight up GROSS. There's far too much spirulina. I've had many other mint ice creams tinted green with spirulina/blue green algae/spinach, and these Dream Pops have WAY too much. We don't need the green coloring...please just give us the classic mint chip!

Vegan Klondike

For $5.99, you don't get a whole pint. But I found that these were so satisfying that I didn't want the whole pint! I thought a serving size was three frozen bites, but I think it's more like four or five? Very tasty and satiating! Reminds me of what I remember a Klondike bar tasting like, but way better. Wish they had these in more stores!
Reviews Loaded
Reviews Added